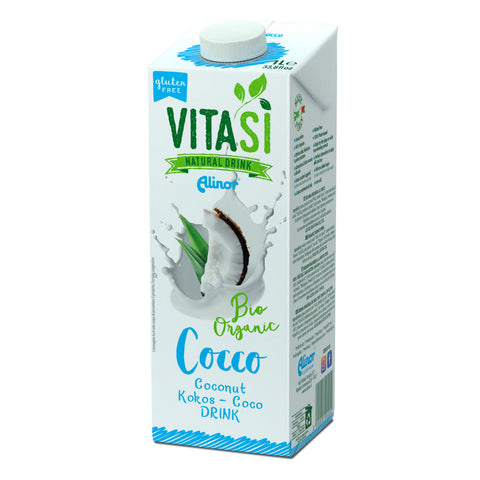 Alinor
Organic Vitasi Coconut Drink 1L
Non-dairy beverages based on organic almonds, coconut, spelt, soy and oats. All VitaSì range is additive, dye and preservative free. Few ingredients and all organic. Food as it should be.
Best before: April 29, 2023
Organic beverage selections. Get them now online! Natural, organic, and healthy are our priorities in a grocery. Add the item to your cart and have your order delivered to your doorstep!