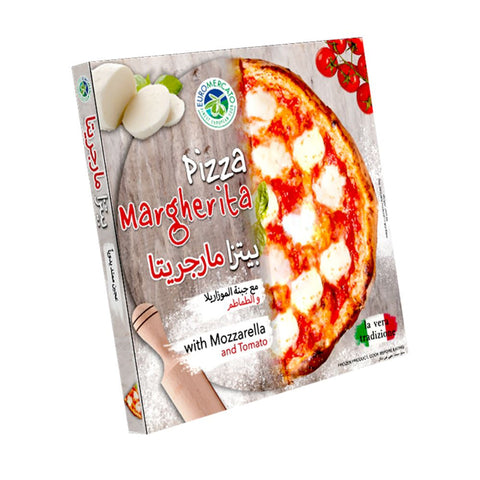 Euromercato
Premium Pizza Margherita 315g - Euromercato
Made in Italy, naturally leavened and hand stretched, with only 100% Italian tomato and flours from 100% Italian grains.
Cooking instructions:
Pre-heat the oven for 200-220 degree celcius
Defrost the Pizza for 8-10 mins.
Put the pizza inside the oven and cook for 6-8 mins.
Make sure the cheese has melted!
Enjoy!